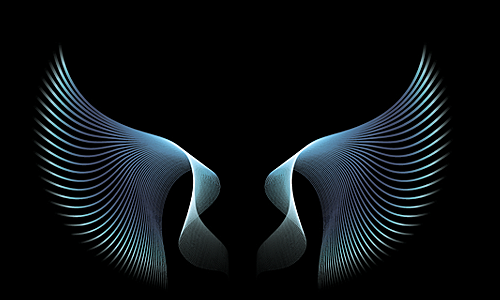 Our Story
---
We are a group of film buffs; who felt the pain of a film maker when their creation remained unreleased. This was the genesis of the Digital Theatre, my CinemaHall which offers independent filmmakers a screen' to showcase their stories to the world.
The storyteller puts their heart & soul when they passionately create a movie. But a lot stands between a story and a screen. Theatres with all their glamour and OTT platforms with their ever-growing popularity come with challenges. These challenges are also the reasons many great stories remain untold. my CinemaHall is a first-of-its-kind pay per view digital multiplex, that provides a secure digital environment for storytellers to upload & exhibit their creation seamlessly and for viewers to buy the ticket and watch the film.
When creating the platform, we have given exceptionally high attention to anti-piracy by using state-of-art technology and make it a safe platform. We want to empower producer by ensuring it is hassle free, completely transparent and with full flexibility to decide the ticket price (above a certain minimum threshold). We are fully equipped to support & guide the filmmaker through the journey. The storytellers can connect with their audiences across the globe in any format - new movies, online movies, short films, plays, web series, music videos & documentaries.
We also want to offer viewers freedom from the monthly/ yearly subscriptions plans and the convenience to pay only for the cinema they wish to watch. It is our continuous endeavour to bring to you fresh, original & classy content from across the world that you can enjoy watching on any device of your choice any at any time & place of your convenience. So whatever be your preference action movies, comedy movies, romantic movies, thriller movies, horror movies, sci-fi movies, fantasy movies, children movies, animation movies or sports movies we will always strive to have a wide selection for you to choose from.